www.keralathanima.in specialises in homely fare and ethnic eats
Now your favourite food is a click away. Among the many online ventures that deliver the food of your choice at your doorsteps, www.keralathanima.in is a recent addition. What makes Kerala Thanima different is that it exclusively serves traditional and ethnic eats.
Launched by a group of youngsters aiming at promoting organic food and traditional food, they point out that though the change cannot take place overnight, they are doing their best through Kerala Thanima. Ajeesh Mathew leads the group of 30 active members from different walks of life.
For lunch, the menu has pothichoru, chakka puzhukku-fish currry or kappa puzhukku and fish curry. Although the venture is only a month-old, it has already got a regular clientele, especially for pothichoru and chakka puzhukku, they claim.
"We buy fresh fish from Vizhinjam. Most of the vegetables are sourced from the kitchen gardens of our members. Some of us rear country hens and so we don't have to depend on shops for eggs," says Manoj K.G., managing director of Kerala Thanima, who was working with a company in Technopark.
Steamed specials
Most of the snacks are steamed products such as chakka ada, kumbilappam, vayanayila appam, elayappam and kozhukatta, all traditional fare that were once staples in Malayali kitchens. Since it is the season of jackfruit, there are unniyappams and neyyappams with jackfruit. Cleaned jackfruit, with all the flap removed, is much in demand all across the city.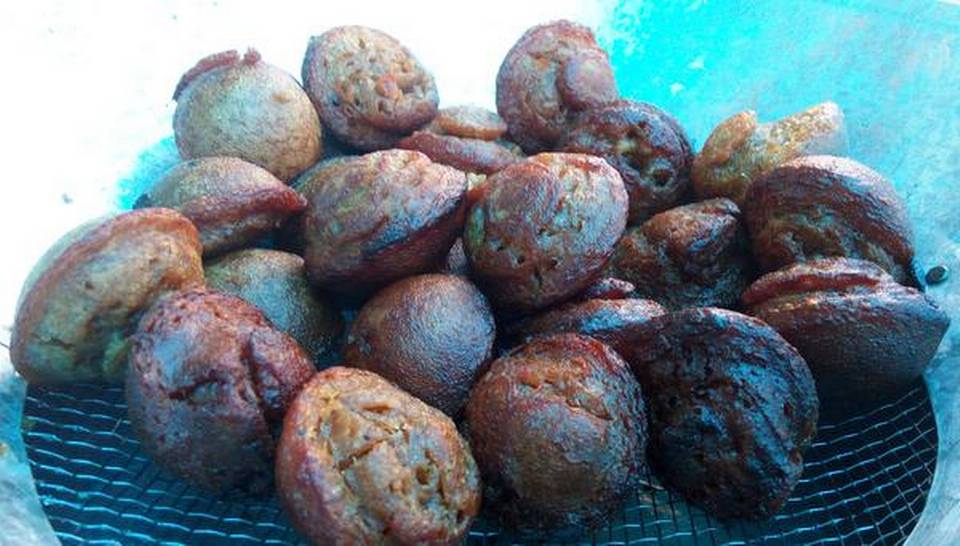 Also on sale are home-grown produce such as raw and ripe bananas, banana blossoms, drumstick leaves, amaranthus, kokum (kudampuli), ginger, turmeric, honey, and medicinal herbs among others. Yams and tubers such as chena, chembu, kaachil, tapioca and sweet potato will be sold according to availability. Yearn to satiate your sweet tooth? Payasams are also made on order, starting with one-litre packs of kadala payasam, jackfruit payasam, ada pradhaman and semiya payasam.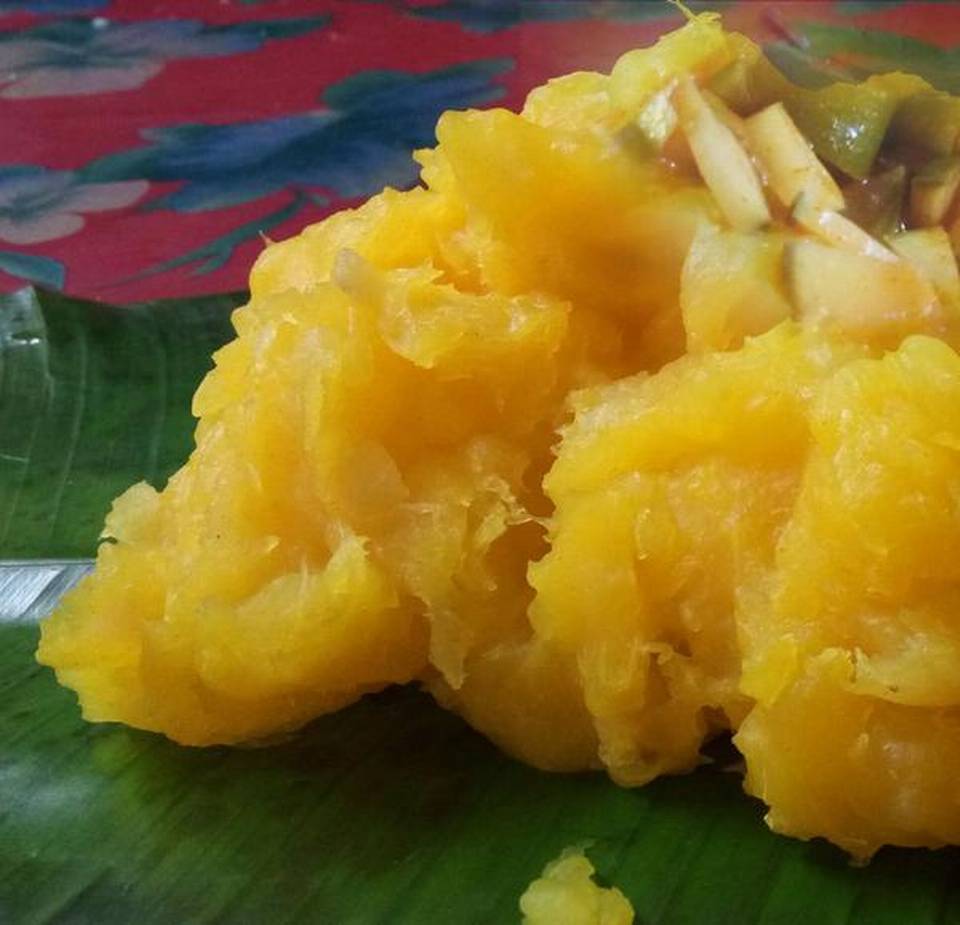 The group plans to sell traditional clothing too, especially Balaramapuram handloom products, via the portal. In the long run, they hope to procure produce from organic farmers and sell them so as to avoid middlemen who might fleece these farmers. "You have to place the order a day in advance for all the items," says Ajeesh. It is an eco-friendly venture as well since all the food is packed in banana leaves. Payment is done on delivery.
Contact: 7907024913
Courtesy: Athira M, THE HINDU