The wait is over, The first Mall of Trivandrum, Mall of Travancore is opening on the 23rd of march

Mall of Travancore, a first-of-its-kind venture by Malabar Group aims to introduce a complete mall experience to the capital city. Malabar Group has already carved its niche through Malabar Gold & Diamonds and Malabar Developers. Malabar Gold & Diamonds has flourished all over the world with more than 213 showrooms in nine countries. Malabar Developers too has made its mark through several prestigious projects all across Kerala. The group which has 1,700 investors and over 12,000 Management Team members has already emerged as one of the leading corporate establishments.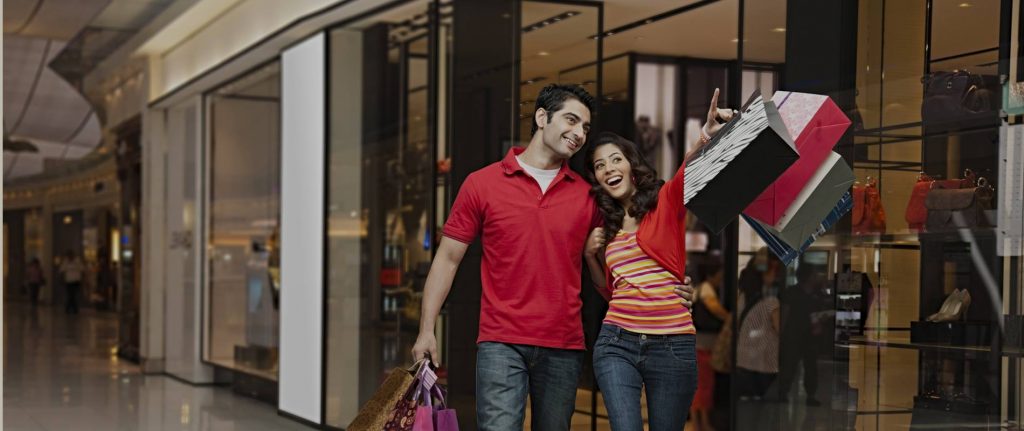 Situated at NH Bypass, Chakkai junction, Mall of Travancore is situated right next to the International Airport. Spread across a vast expanse of 7 acres with the largest built up area of 6.4 lakh sq. ft., the mall will have more than 300 brands spread over 150 stores including international brands, top of the line Indian brands and some popular brands from Kerala. Total Home Solutions by Eham Digital, 215th store of Malabar Gold & Diamonds, Hymart Hypermarket, 7 multiplex theatres, Playaza, a 15,000 sq. ft. play area with 11 indoor rides, 9D theatre, 60+ video game kiosks―the list of attractions one will find in the mall goes scrolling long. These apart, an open area of around 50,000 sq. ft. is designed for people to relax, refresh and get entertained. There will also be an outdoor market for fresh fruit & vegetables and other food items.
In short, Mall of Travancore is all about leisure, fun, shopping and everything else one could think of―all under a single roof! The security of the mall is ensured through over 1000 high definition cameras. Every interaction, transaction and operation at the Mall of Travancore is characterized by quality and transparency.