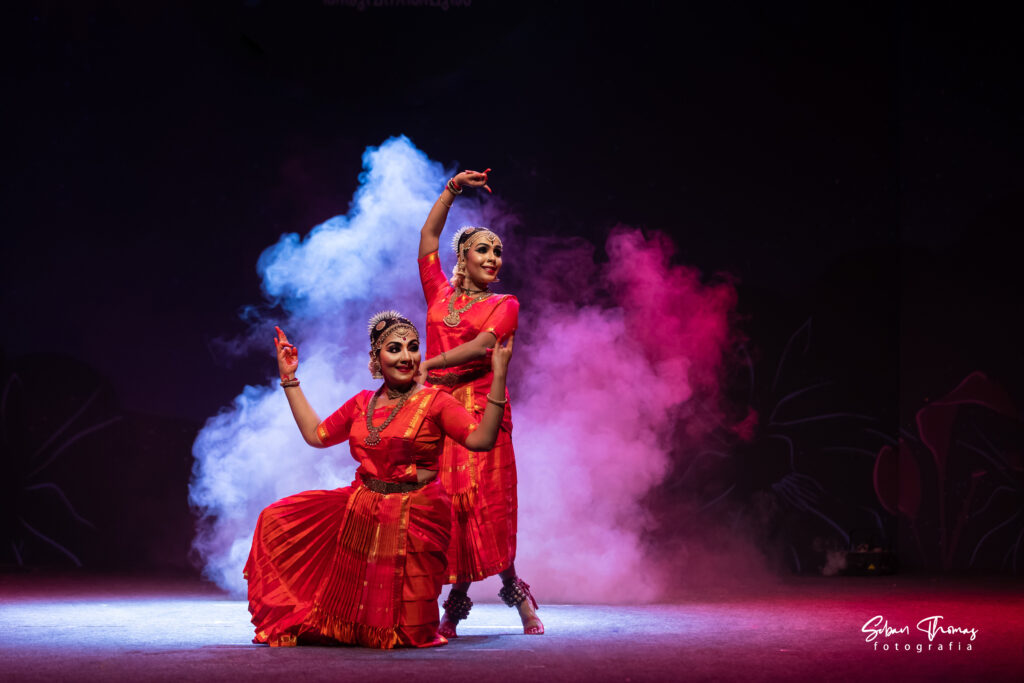 As the Nishagandhi blooms yet again, surrender to the beauty and grandeur of Indian Classical Dance.
Nishagandhi Dance Festival, the colourful extravaganza of dance is held at the Kanakakkunnu Palace, Thiruvananthapuram from February 15 to 21, 2023. Renowned dancers from all over India will present classical dance forms like Mohiniyattam, Kathak, Kuchipudi, Bharatanatyam, Manipuri and many more.
The mesmerizing event is held at the open-air Nishagandhi Theater, which is located within the famous Kanakakunnu Palace Compound in Thiruvananthapuram, the capital city of Kerala. Organized by the Department of Tourism, this festival attracts a large number of spectators.
One of the highlights of the festival is the Nishagandhi Puraskaram or Nishagandhi Award, which was instituted in 2013. The award is presented to outstanding performers in the field of dance, and the first recipient was the renowned Bharatanatyam danseuse Mrinalini Sarabhai.
The festival spans over seven evenings, each filled with enchanting performances that showcase the beauty and rhythm of life. With the sound of anklets and the sway of dancers, the Nishagandhi Dance Festival promises a truly magical experience.
We invite you to join us in this celebration of art and witness the beauty of Indian classical dance in all its glory.