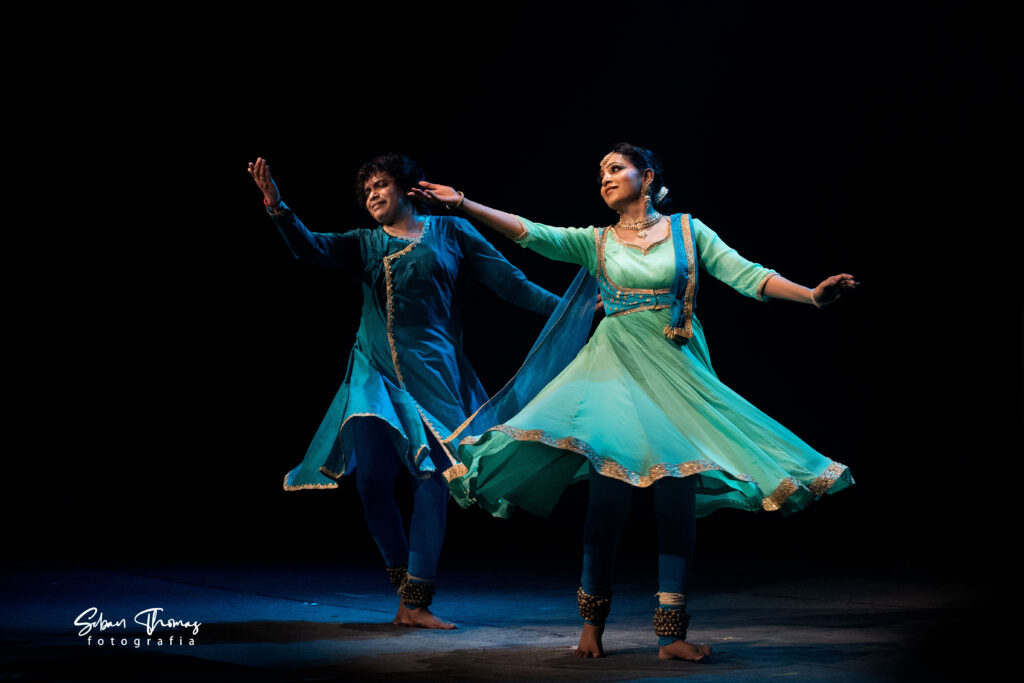 Soorya Festival to feature a mix of young and veteran talent
The capital city is hosting the 44th edition of the Soorya Festival, a cultural festival for art lovers and artists inside and outside the state. The Soorya Festival, which has been described as the longest running art festival in the world, is being held at the Ganesham Auditorium, Thycaud Thiruvananthapuram.
According to the organizers, the new edition of the fest that comes after the pandemic is a relief for the artists across the country. "The annual fete was paused last year due to the pandemic. This year, it was launched as a mode to inspire more artists to take up art and come up with their creative output. " says one of the organizers of the event.
Soorya festival still excels in organizing and selecting artists and their presentations